Lillafüred, where fresh air and adventures are being highly concentrated. Only 15 km away from Miskolc you can find one of the most beautiful hotels of Hungary, the picturesque Hámori lake and the hanging garden, where our poet, Attila József was inspired by the wonderful landscape.
Walking around in Lillafüred you can find attractions in every 10 minutes, such as Otto Hermann Memorial House, DVTK Sport and Adventure Park and the nearly 1 km long Chair-lift, which was inaugurated this spring. These are all surrounded by the magnifique ridges of Bükk mountain.
If you need fresh air and adventures, visit Lillafüred!
Kiemelt attrakciók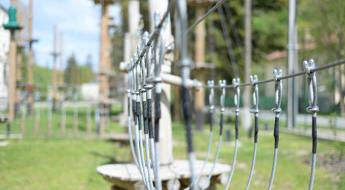 Lillafüred Sport and Adventure Park
Entertaining in the limelight!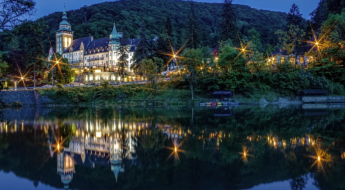 Palace Hotel
The Palace Hotel of Lillafüred was built between 1925 and 1929 next to Lake Hámori and it was designed by Kálmán Lux, in neo-Renaissance style.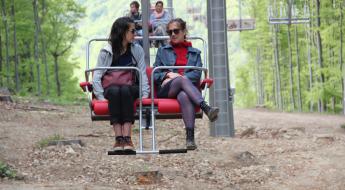 Chairlift of Lillafüred
The chairlift carries the passengers on a one km long path from Lillafüred up to Jávorhegy, which is part of Bükk National Park and rises above Miskolc's resort area.
Kiemelt bejegyzések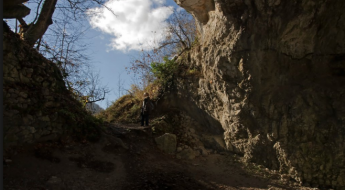 Szeleta cave
The cave is located northeast from Lillafüred, 96 meters above the highway and 347 meters above sea level. The cave is one of the most important archaeological sites in Hungary.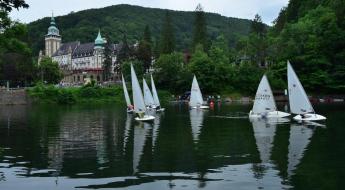 Lake Hámori
One of the main attractions of Lillafüred is Lake Hámori next to the palace hotel, which created by artificial damming of Garadna stream.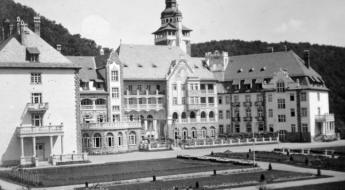 History of Lillafüred
Count András Bethlen decided in the 1890s to build a state resort near Lake Hámori. The place was named after his niece, Erzsébet (nicknamed: "Lilla") Vay.
Partnerek