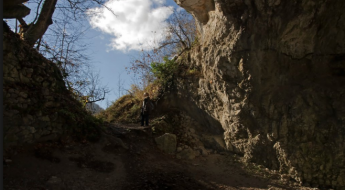 Szeleta cave
The cave is located northeast from Lillafüred, 96 meters above the highway and 347 meters above sea level. The cave is one of the most important archaeological sites in Hungary.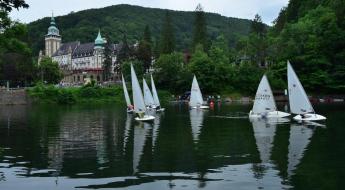 Lake Hámori
One of the main attractions of Lillafüred is Lake Hámori next to the palace hotel, which created by artificial damming of Garadna stream.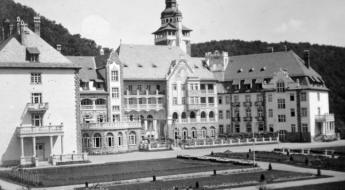 History of Lillafüred
Count András Bethlen decided in the 1890s to build a state resort near Lake Hámori. The place was named after his niece, Erzsébet (nicknamed: "Lilla") Vay.